Central PA Comic Con 2016
This is what you missed
on PennLive.com
WHERE IT WAS:
York Fair Grounds / Expo Center
the "Old Main" Building
334 Carlisle Avenue York, PA
-- Free Parking ! --
WHEN IT WAS:
Friday, March 4 (5pm to 10pm)
Saturday, March 5 (10am to 6pm)
Sunday, March 6 (10am to 4pm)
Box Office Opens 1 hour early on each day
Tickets for 1 day, 2 days or 3 days available now at the store or online (http://www.centralpacomiccon.com/). - HURRY, They SOLD OUT last year
PRESS RELEASE:
Press Release, read more about the event.
EXCLUSIVE COMIC:
Fubar: War of the Roses - SPECIAL PRICE - Only At Comic Con,
If you can find a copy after Comic Con, it will Cost You More !
FACEBOOK:
Central PA Comic Con Facebook Page
MEET: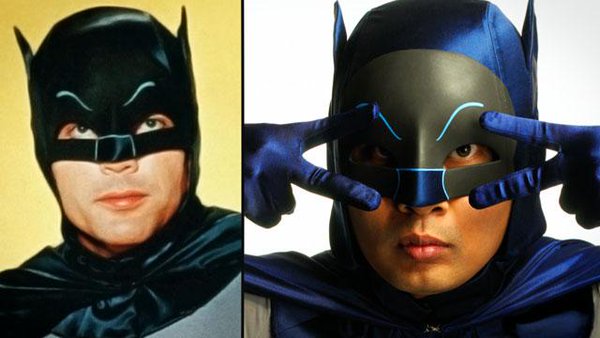 HOTELS:
Use the Group Rate ID: Central PA CC